purchase and recycling
of ceramic and metal catalysts
VALDI KATALIZATORY has been dealing with catalyst recycling for many years. We are one of the first companies in Poland and one of the few companies in the world which has a professional machine for metal catalyst treatment.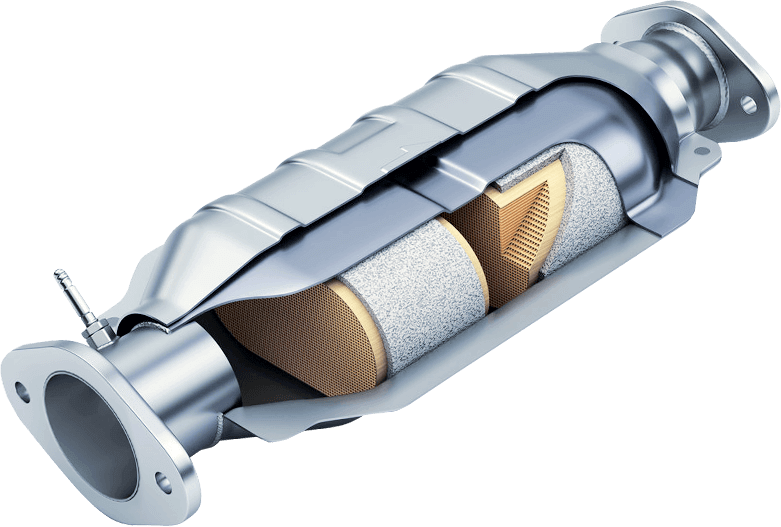 Evaluate catalyst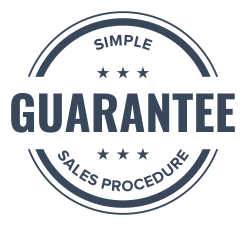 COST OF TREATMENT OF 1 KG OF METAL CATALYSTS IS FROM PLN 6 (1.20 EUROS) PER 1KG, DEPENDING ON THE QUANTITY.
metal catalysts

crushed catalysts after recycling

washcoat
About company
About company
Find more about us.
Valdi Katalizatory is a company specialising in purchase and treatment of used vehicle catalysts. Our activities include metal and ceramic converters as well as particulate filter treatment. We have been operating for 20 years now. We have manager to accomplish a stable position in the sector and we have many trustful and regular customers.
Did you know that used catalysts still have some value due to the presence of precious metals in their composition? Price of the converter depends on its individual properties and varying prices of platinum, palladium and rhodium. We have the necessary knowledge and experience which will allow us to reliably determine the value of your catalyst.
Our expert knowledge will make the realistic evaluation of the device value much faster. Additionally, we offer many different facilities including free catalyst transport, and quick online evaluation of its initial value.
Catalysts purchase monthly

Regular customers

Transport vehicles

Years on the market
On-line sale
How does it work?
Use the form to send us a picture of the catalyst you wish to sell for evaluation.

Based on the presented picture, we will determine the catalyst value and our initial price.

If you choose to use our offer we will enter into a purchase and sale agreement.

The next step is a detailed catalyst assessment using professional equipment. Its value depends on individual properties of the catalyst, its type and condition.

After the final price of the catalyst has been determined, it is time for you to accept the amount we offer.

You receive the price determined upon final assessment within 3 days.
Evaluate catalyst
Valdi Katalizatory is pioneer in the field of steel
A dynamic growth of Valdi Katalizatory created new perspectives in the field of vehicle catalyst recycling. We are the first company of this kind in Poland which has introduced a vehicle catalyst treatment line. Due to the use of the latest technological achievements we have become a source of inspiration for other companies specialising in similar fields.
Find catalyst
Write to us
You can sell a used catalyst in a simple way using our services at a fair price. Contact us and find out the actual value of your catalyst using our on-line evaluation system. It is really worth trying!
ul. Średnia 5, 05-555 Tarczyn
+48 605 295 295
504 004 083